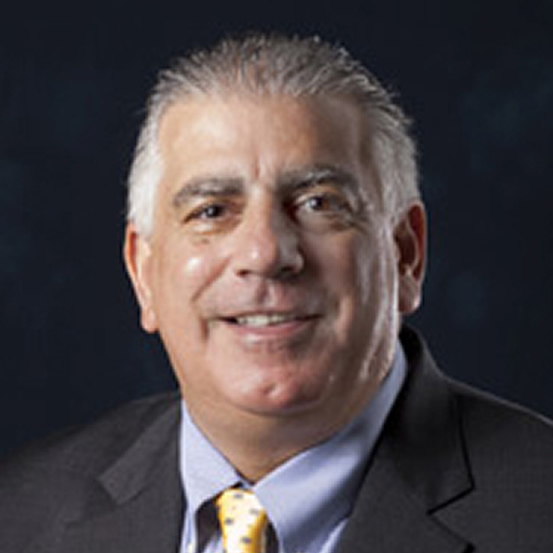 Michael Khouri has been practicing law in Orange County for over 30 years. He is considered an expert in professional licensing defense and the defense of Medicare/Medi-Cal audits, and has tried in excess of 100 cases. An expert in representing health care providers, Michael has proven his abilities with a number of cases and has spoken at multiple events. He is recognized throughout California and the Country for his integrity and firm resolve to help his clients get the best possible resolution to their licensing or criminal matters.
Mr. Khouri started his career as a Deputy District Attorney in Orange County.
He routinely practiced before the trial and appellate courts when he was a prosecutor and focused his practice on the legality of police conduct in major narcotics investigations. In this regard, Mr. Khouri argued the case of People v. Bravo (1987) 43 Cal.3d 600 before the California Supreme Court and represented the state wide association of prosecutors. The Bravo case established a new standard for the search of repeat narcotic offenders.
Once in private practice, Mr. Khouri began to develop a specialty representing health care providers (ie doctors, dentists, podiatrists, chiropractors, pharmacists, psychologists etc) in criminal cases such as medical billing fraud, narcotics cases and sexual assault on patients, including rape. He has handled these cases across the country and has lectured nationally in front of state wide medical associations. Mr. Khouri is a member of the indigent defense panel in the U.S. District Court-Northern District of Texas and in that capacity acts as a privately contracted federal public defender. He recently was lead counsel on the Mexican Mafia organized crime case and has represented other major defendants in large drug conspiracy cases, alien smuggling cases, bank robberies and more. Mr. Khouri is AV rated by Martindalle-Hubbell.
Prevented indictment of prominent physician caught up in alleged fraudulent charity.
Obtained probation for prominent software engineer who caused death of cyclist while driving.
Saved license of chiropractor accused by multiple patients of sexual assault.
Saved prominent orthopedic group hundreds of thousands of dollars by advising how to structure adjunct physical therapy practice to comply with auditors demands.
Obtained dismissal of Indictment of prominent podiatrist by discovering and exposing fraudulent billing company.
NCMIC Insurance Co., Podiatry Insurance Co. of America, Professional Solutions Ins. Co., Cooperative of America Physicians, the Dentist Insurance Company, and countless individual health care providers and other professionals consisting of Medical Doctors, Dentists, Nurses, Podiatrists, Chiropractors, Pharmacists, DME Companies, Ambulance Companies and Rescue Squads, Home Health Care Agencies, Advanced Prosthetic Device Companies, Skilled Nursing Facilities, Board and Care Homes, all types of Independent Diagnostic Testing Facilities, Diagnostic Sleep Centers, Lawyers, Real Estate Salespersons and Brokers, and Accountants.
An interview with Michael Khouri on the Business and Technology Report featuring "America's Best Lawyers" as presented on the Forbes Business Channel produced by Sky Radio Network

* Mr. Khouri has lectured before the state podiatric associations of Washington, California, Ohio, Michigan and New York on Medicare issues.
Loyola Marymount University, 1978
Loyola Law School of Los Angeles., 1981
Indigent defense panel in the U.S. District Court- Northern District of Texas
Bar of the United States Supreme Court
Bars of U.S. District Courts Southern, Central, Northern, and Eastern Districts of California
U.S. District Court, Northern District of Texas
U.S. District Court, Western District of Texas
U.S. District Court, Eastern District of Texas
U.S. District Court, Southern District of Texas
U.S. District Court, District of Columbia
U.S. District Court, Eastern District of Tennessee
* On various occasions, Mr. Khouri has been admitted to practice in the federal courts of Washington, Ohio, Arizona, Nevada, Virginia, & Louisiana
Behzad Vahidi is an associate attorney with the firm's Orange County Office. Behzad works on a wide range of matters such as criminal defense and administrative law, and has experience in a multitude of civil matters including personal injury, intellectual property, and business law. He has many years of professional experience working with companies of varying sizes in the mortgage lending industry and the automotive industry. As a formerly licensed Mortgage Loan Originator, both nationally and in the states of California, Texas, Florida, Michigan, and Kentucky, Behzad has an intimate familiarity with federal and state real estate laws.
Behzad graduated summa cum laude from Western State College of Law, where he was given the honor of class valedictorian. He was the Executive Publishing Editor of Western State's Law Review where he was in charge of reviewing and approving all inside and outside articles submitted for publication in Western State's Law Review Journal. In addition to his Juris Doctor degree, Behzad earned a certificate in business law with an emphasis on civil trial practice, negotiations, and business associations. He was also the recipient of nine Witkin Awards in courses such as Criminal Law, Contracts, Constitutional Law, and Corporate Finance & Accounting to name a few. Behzad graduated cum laude from California State University Long Beach with a Bachelor of Arts in Psychology.
Jennifer was Staff Attorney and Director of Pro Bono at a children's legal non-profit organization in Massachusetts after graduating from law school. She relocated to Orange County, California in 2002 and has been practicing in the areas of civil and administrative litigation, with an emphasis in the areas of health care fraud and abuse, professional licensing discipline, employment law, and general business litigation. In addition to assisting Mr. Khouri in various criminal, civil, and administrative matters, Jennifer is experienced in handling professional licensing hearings before various administrative agencies. She is admitted to practice law in California and Massachusetts.
Licensed in California and Texas
Irvine California Office 2222 Martin Street Suite 215 Irvine, CA 92612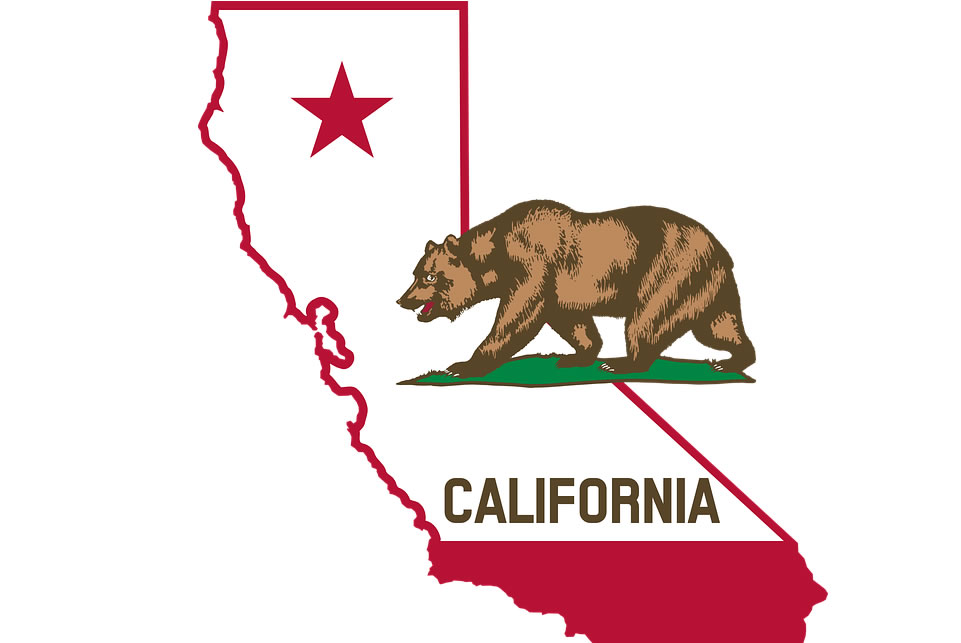 Dallas Texas Office 8150 N. Central Expressway 10th Floor Dallas, Texas 75206