Civil Investigative Demand
(CID)
America's Best TV
Legal Commentators
Licensed in California and Texas
Irvine, California Office
101 Pacifica, Suite 380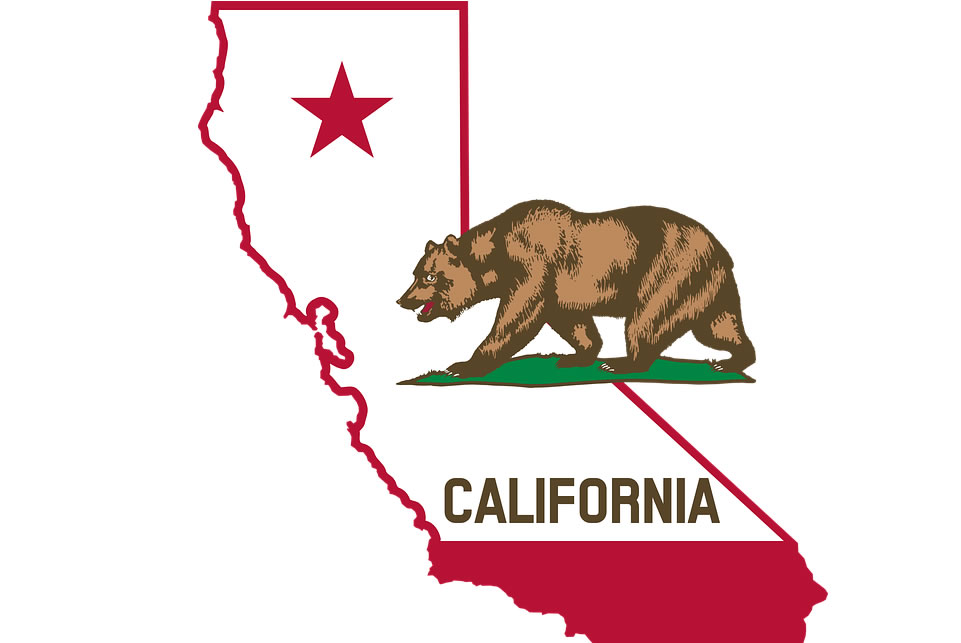 Dallas Texas Office
8150 N. Central Expressway
10th Floor
Dallas, Texas 75206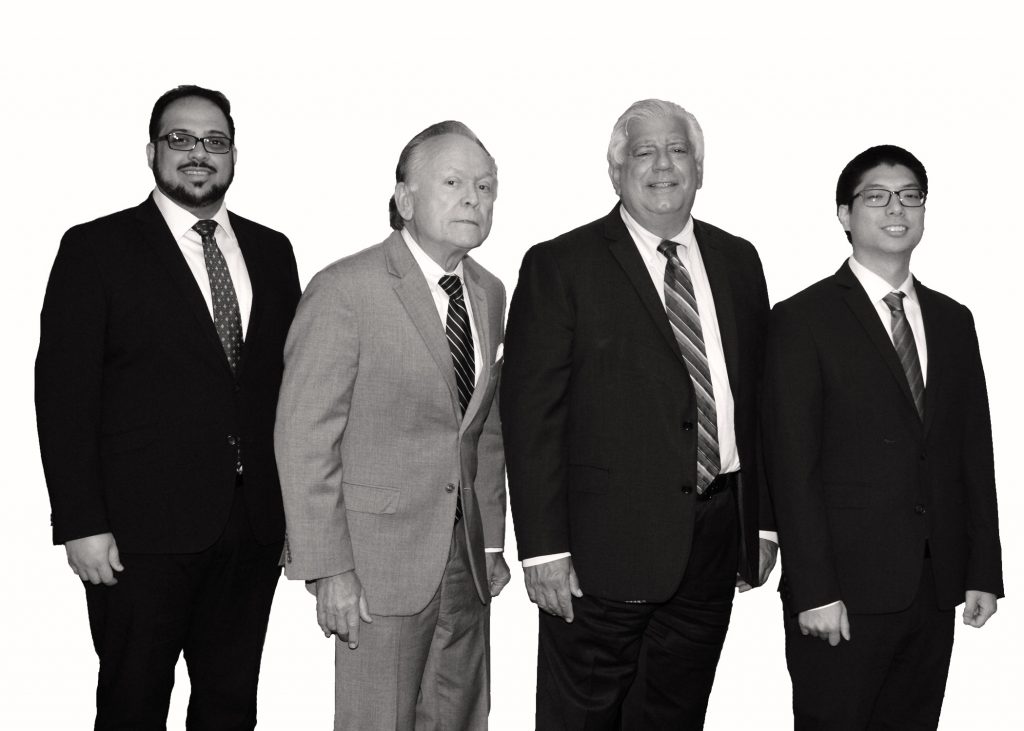 The Khouri Law Firm provides aggressive defense and legal representation of medical and other licensed professionals in criminal defense, administrative licensing matters, professional license defense, health law and the defense of criminal cases which impact professional licensure status.
We have successfully represented vast numbers of physicians, dentists, podiatrists, chiropractors, pharmacists, board and care home administrators, and psychologists in all licensure matters. In addition, The Khouri Law Firm has successfully defended criminal defendants in cases charging drug conspiracy, alien smuggling, bank robbery, organized crime violations, Medicare & Medi-Cal fraud, counterfeiting, organized prostitution conspiracies, immigration fraud and more.
We have even represented groups of physicians in partnership disputes designed to oust doctors disciplined by the Medical Board or convicted of a crime.
Michael Khouri successfully prevented indictment for Medicare fraud & Healthcare Fraud of a medical equipment company and its owners, who provided high-tech wheelchairs to nursing homes, by demonstrating that Medicare favored coverage after a thorough analysis of the administrative law judge decisions and local and national coverage determinations.
"Khouri Law recently represented a Southern California Dermatologist charged with writing fraudulent opiate prescriptions. The defense was successful. The physician received no jail time and his medical license and DEA registration were saved." 
Over 500 Medicare Fraud Defense Cases in the past 20 years
Mr. Khouri has more than 30 years of legal practice, and is considered an expert in professional licensing defense and the defense of Medicare audits, and has tried over 100 cases including jury trials, court trials, and administrative hearings.